The Preparation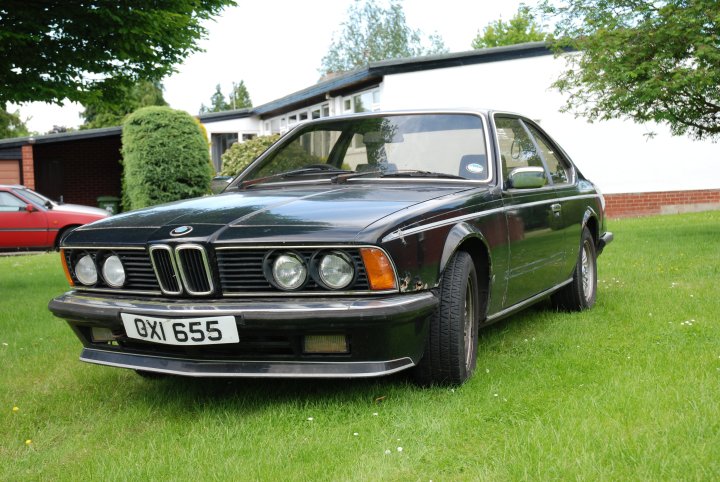 Sharkey, the day we picked it up.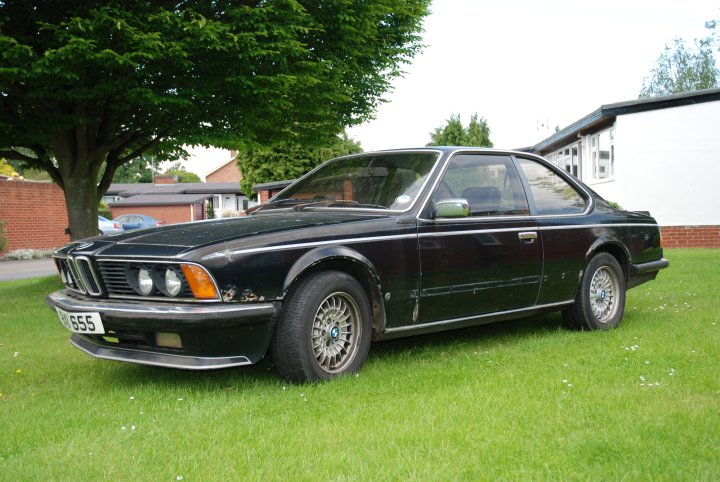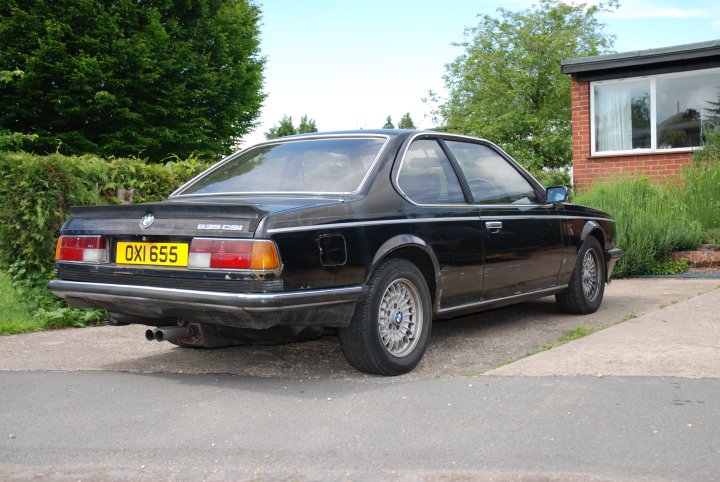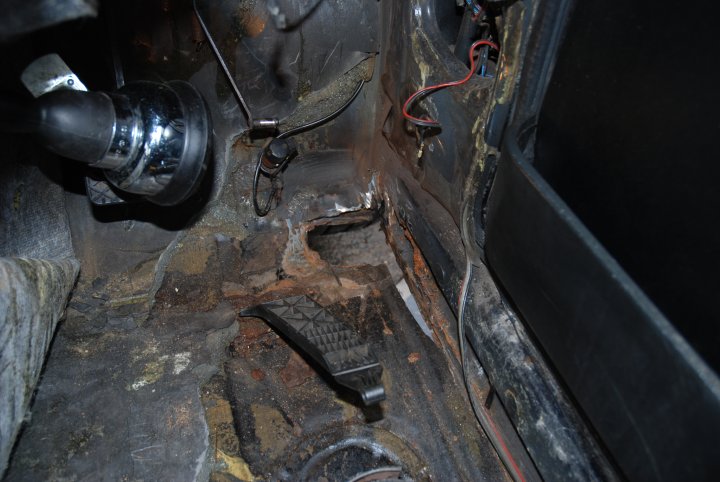 We kinda forgot to check the sills when we bought it!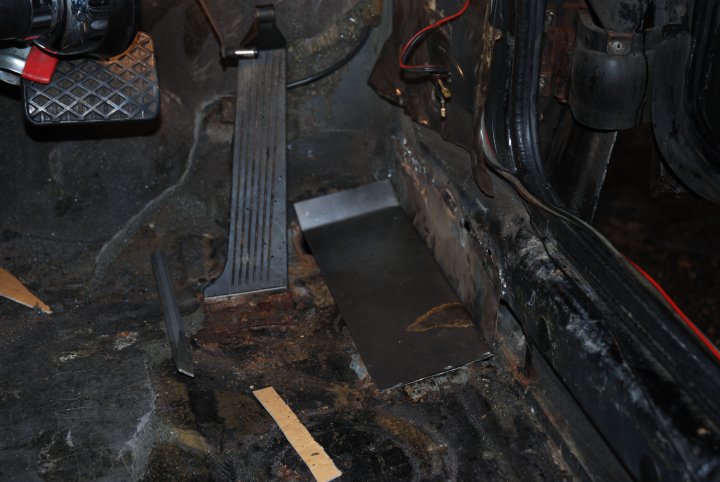 Still, it was a good chance to learn to weld..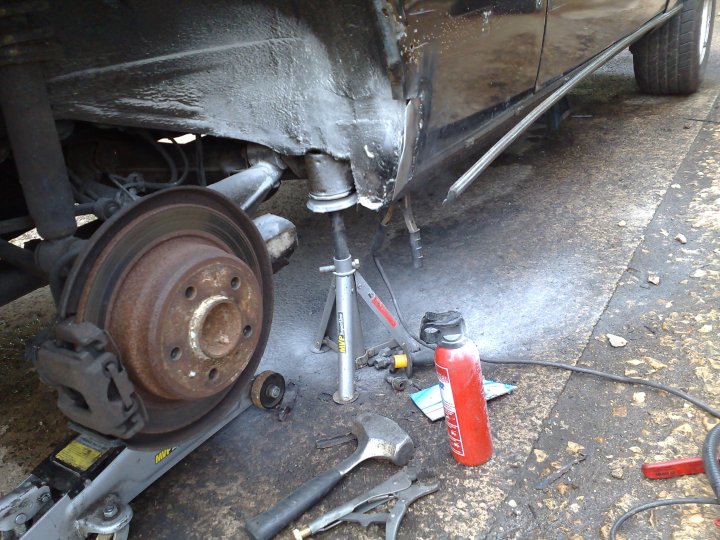 First time Ive ever used a fire extinguisher in anger!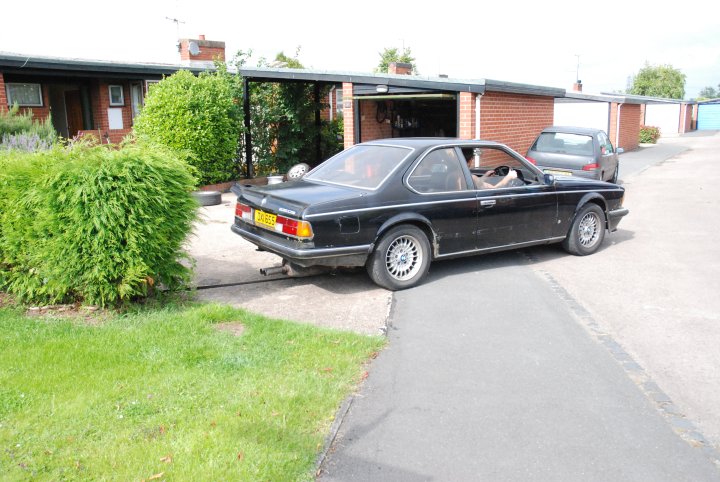 The manifold was blowing badly, and the studs that held the downpipe to the manifold were rounded, so decided to remove the exhaust from the downpipe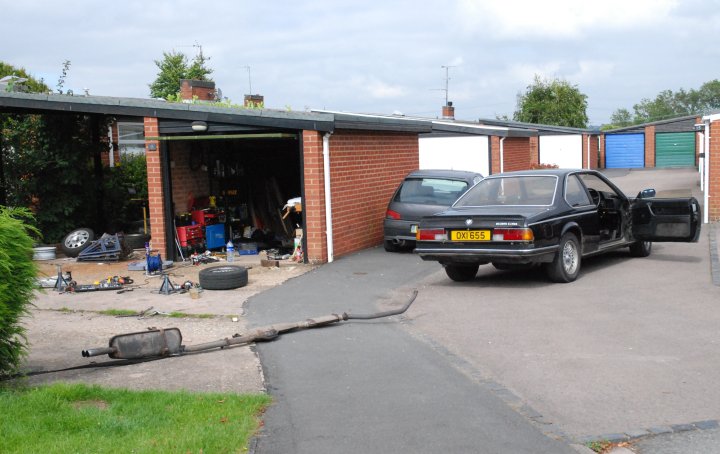 Except it ripped the downpipe off the manifold rather than seperating the exhaust, I welded it back on badly and it fell off somewhere in the Italian alps!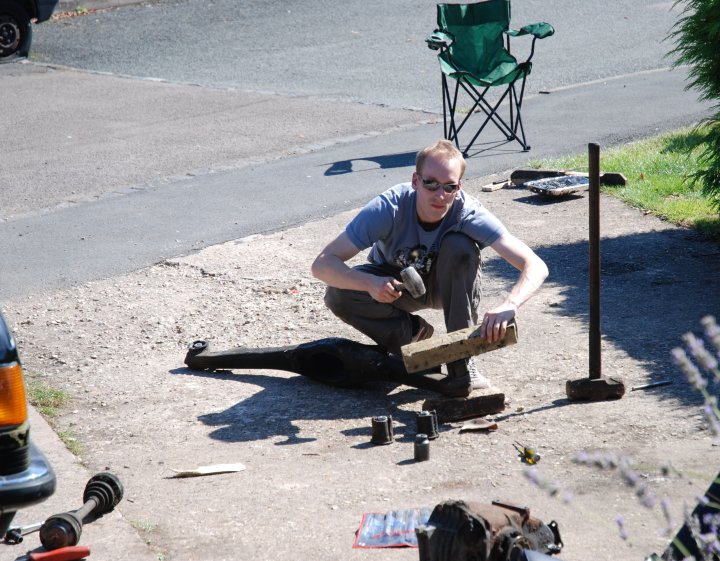 While it was up in the air we decided to do the suspension bushes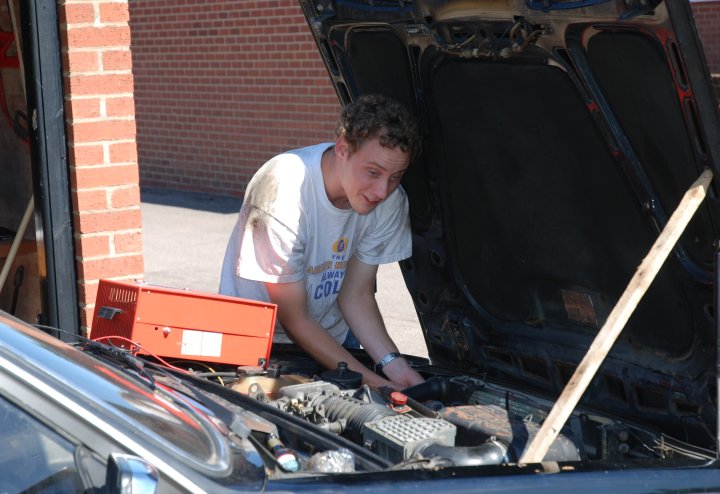 Even Tim had a fiddle...

Most sundays over the summer were spent working on the bmw, drinking beer and eating bbq :-)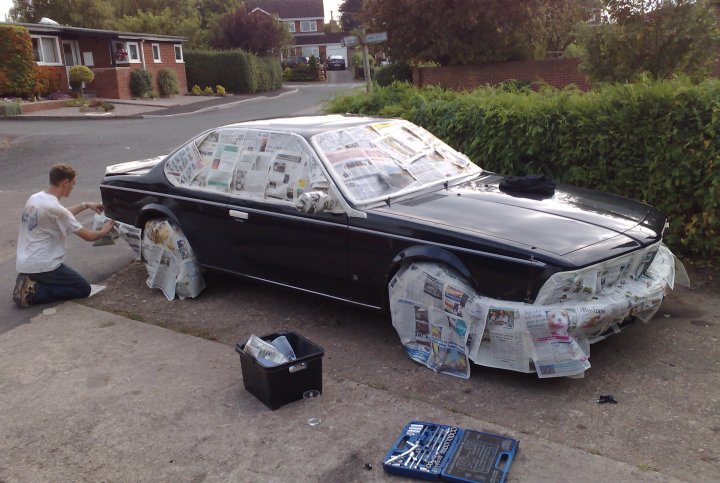 One saturday Tim said "lets respray the bmw this afternoon". I couldnt think of anything better to do!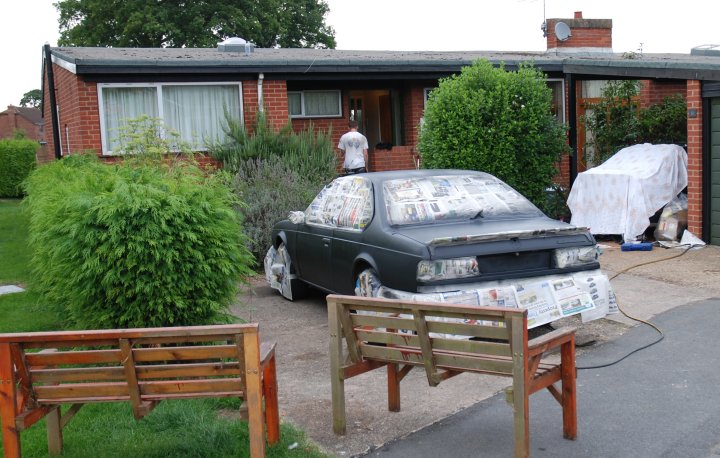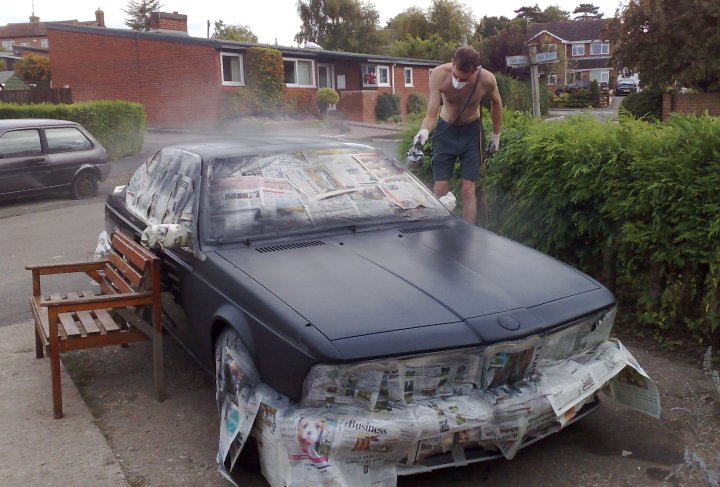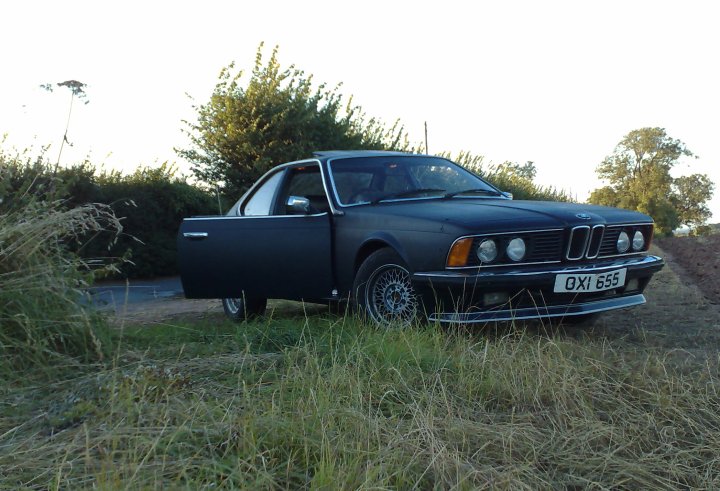 Despite our lack of experience it came out pretty well. The roof was a bit stripey, but that kinda settled down.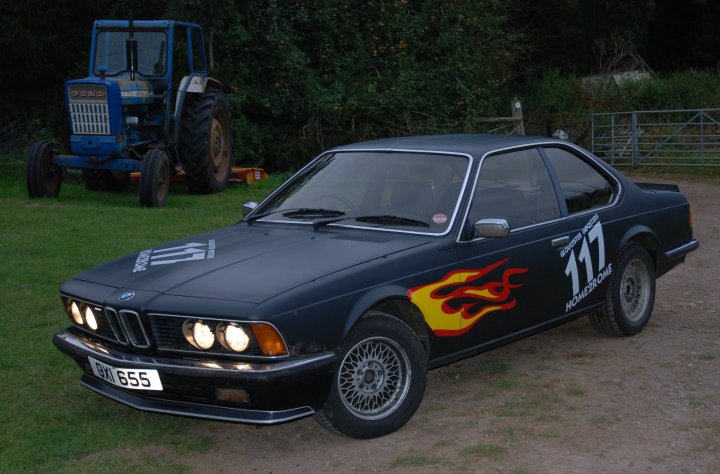 All ready to go.